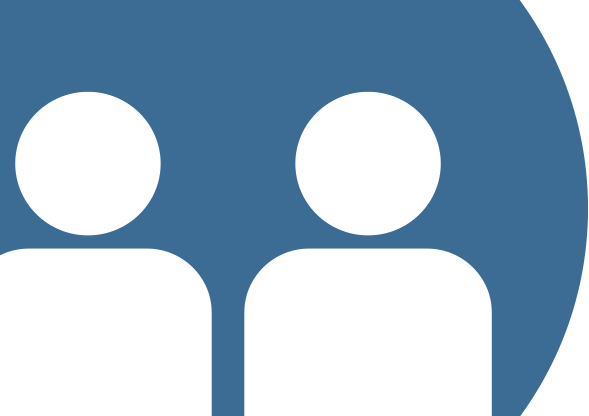 FNR Consulting are able to offer a variety of professional services to clients.
This includes project conceptualisation and design development, Project Management, Estimating, Civil Design, basic ground investigations, inspections, topographical survey etc.
FNR Consulting is led by Managing Director Manu Burkhardt-Macrae who holds a Bachelor of Engineering in Environmental Engineering and is a Chartered Professional Engineer with 15 years' experience as a consulting engineer.
FNR Consulting also works closely with various other professionals such as Architects, Engineers, Planners and Cadastral Surveyors. We are able to draw on these networks to assemble a team able to deliver every aspect of your project.
Project Development – Civil Engineering – Project Management – Estimating

NEED MORE INFO? SEND US QUICK QUESTION ▶
A specialist advisor will get back to you ASAP!