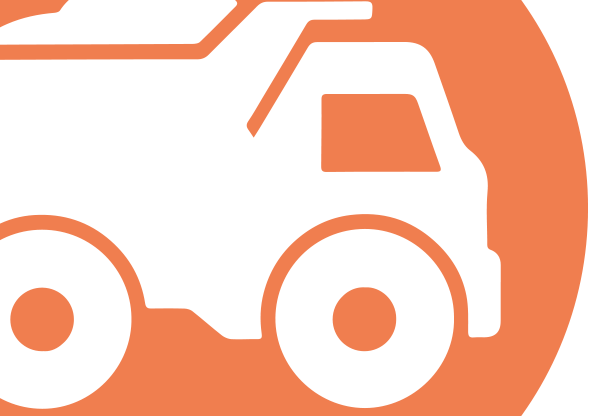 FNR Quarries is one of the newest divisions of the FNR Group. Previously a family-run and locally owned company that has been servicing the Far North for decades. Originally named Pukepoto Quarries, they began in 1945 by Charles Sydney Masters and stayed in the Masters family ever since until recently sold to the FNR Group and renamed FNR Quarries.
FNR Quarries provides a wide range of products including: Roading metals, Builders Mix, Spalls, Bedding metal, Dust, Clay, Drainage metal, and Sand.
Builders Mix – Bedding Metal – Drainage Metal – Roading Metal

NEED MORE INFO? SEND US QUICK QUESTION ▶
A specialist advisor will get back to you ASAP!