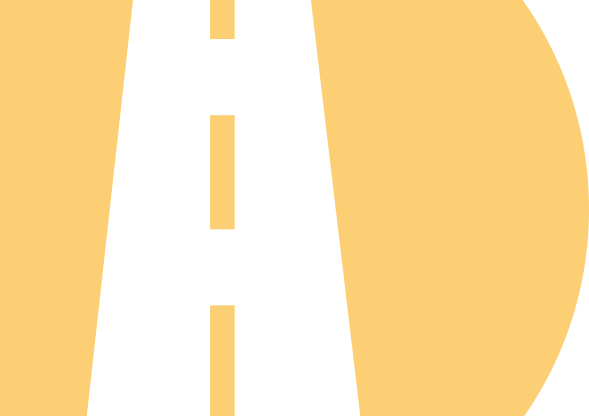 Far North Roading (FNR) is a diversified civil construction company. FNR has been operating under the company's current structure since 2011. Our managing directors and key staff have been working in the Far North's civil construction sector for decades prior.
FNR has a strong record of delivering to the time, cost and quality requirements of our clients, we have the one of the largest and most modern fleets of plant and equipment in the north, as well as a highly trained, versatile and vastly experienced workforce based from our depot in Kaitaia.
Civil Engineering – Roading – Bulk Earthworks – Carparks – Subdivisions – Entranceways – Site Works – Drainage and Concrete Works – Retaining Walls – Traffic Management – Horticultural & Agricultural Development
Current completed jobs in the Far North
Sandhills Road Reservoir
Client: Te Waka Pupuri Putea Trust
The project's objective was to construct a synthetically lined reservoir to provide buffer storage for the direct takes from the Awanui River, which are not reliable enough for many land uses. The reservoir will be filled during winter then continually replenished during summer when the flow of the Awanui River allows.
FNR was engaged to complete all the civil works related to constructing the new reservoir. This project involved approximately 70,000m3 of bulk earthworks to form a water storage reservoir able to hold 350,000m3 of water. Despite challenging winter weather conditions, FNR used a variety of bulk earth-moving machinery to complete this project in a compressed time frame. Machinery used included: 30T digger, Dump Trucks, Tractor and Trailer, Tractor & Scoop, Bulldozer FNR worked closely with the Engineer (Williamson Water Advisory) and Designer (Rileys) to test manage compaction standards to achieve the desired quality objectives. FNR has also assisted a separate contractor who installed the plastic liner.
This project was completed in August 2020 over an 8-week period.
Rakau Ora - Sweetwater Orchard
Client: Te Runanga o NgaiTakoto
FNR completed the first 20-hectare stage of this 3 stage 70-hectare avocado orchard development. FNR delivered this development as a turn-key project managing all aspects including:
Design
Bulk earthworks (approximately 150,000m3 of cut to fill)
Site clearance, an 8-hectare pine block was felled, stumped and all the slash burned Roading, hardstands for service area
Power supply
Irrigation, Fertigation, Frost Fighting, Automation & Controls
Bulk water supply & storage (1000kL steel tank)
Temporary Shelter Installation
Seedling Planting
As part of a larger avocado orchard development, FNR also completed the full construction and fit-out of a 430m2 steel shed which houses offices, lunchroom, ablutions, orchard implement storage, fertigation equipment, and material storage. We have just started the 2nd 25-hectare stage of development. This project was delivered over a 12 month period between June 2019 and June 2020.
This project demonstrates FNR's ability to work under non-standard conditions of engagement, in this case, design and build. It also shows our ability to work collaboratively with iwi clients and successfully manage and deliver complex multi-disciplinary projects.
Otiria Stream Resilience
Client: Waka Kotahi via Ventia
Ventia engaged FNR to carry out the resilience works of the stream in Moerewa. This contract was delivered over six months from January to June 2021.
The scope included clearing and vegetation removal, stripping 10,000m³ of topsoil, 30,000m³ of cut to fill, and 50,000m reinstatement and hydroseeding. The scour protection included service location protection, sediment control, water management and dewatering, clearing, and excavation.
Around the bridge, 300m³ of graded concreted rock spalls including geotextile underlay, were installed. Due to the restricted access to the stream bed and low headroom under the bridge, FNR implemented a construction methodology using both large and small excavators, low-pressure dump trucks, and manual labour to achieve design intent. Vegetation achieved Vegetation and slit removal from under the bridge was also achieved using a similar methodology.
During construction, there was a significant amount of unforeseen asbestos found and FNR undertook the identification, removal, and safe disposal of it. A considerable amount of natural hard basalt rock (2230m³) was encountered during construction. FNR developed methodologies to efficiently remove this rock using a rock breaker and picks.

NEED MORE INFO? SEND US QUICK QUESTION ▶
A specialist advisor will get back to you ASAP!